If you require any further information about the services we provide please feel free to use the Website Link below.
We look forward to hearing from you.
YOU WON'T FIND ANYONE BETTER.
I've been using Lee for 20 years to replace my car tyres. Since he set up his own business in 2020 I've started going there. The prices are good and the customer service excellent.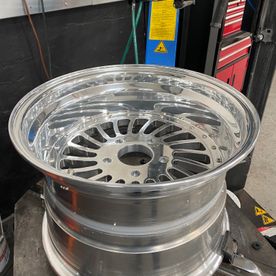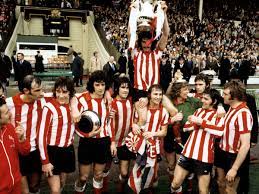 ---
Please tell Niche Gallery you found them on Niche Local, thank you.